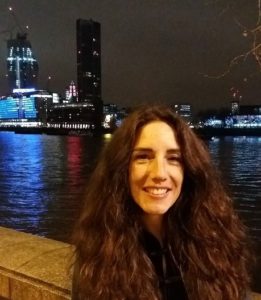 Each handmade piece is a unique work of art, each of her signature range is individually signed.
Justine makes each porcelain "canvas" by hand in her Leatherhead studio, before bisque firing it. She then draws delicate pictures of flowers, butterflies and sea life onto it with a mixture of oxides before fixing the decoration with a second firing. The piece is then glazed and refired to 1250C with results in the beautiful translucency and amazing strength of the finished work.
Justine is a graduate of Central St. Martins School of Art. She is a member of The Sussex Guild, and the Surrey Guild of Craftsmen.